Kids Prep (CD)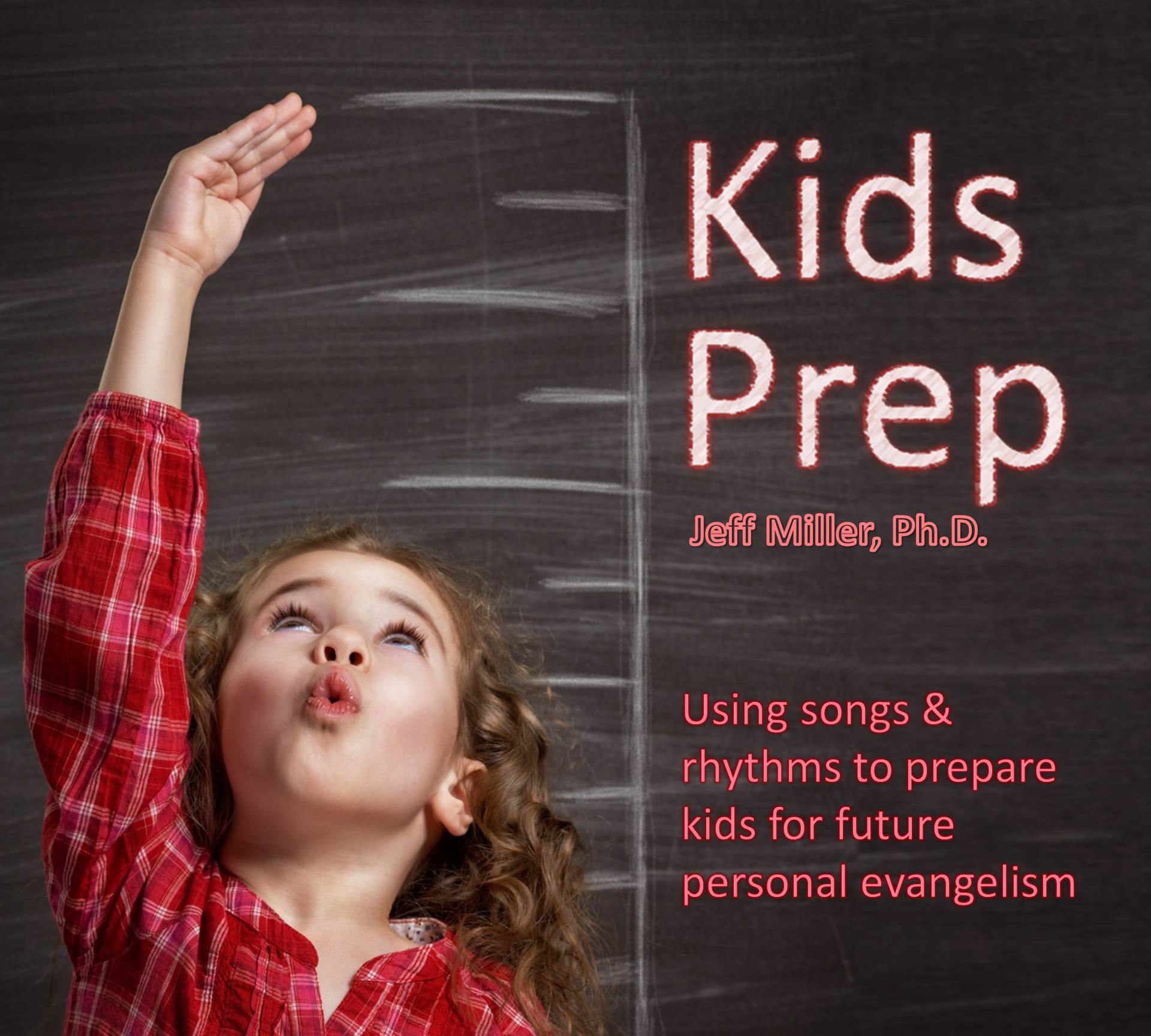 "Let your heart retain my words" (Proverbs 4:4).
Want your kids (and yourself!) to be able to remember these?
The 10 Plagues
The 10 Commandments
The Sons of Jacob
The Judges
The Beatitudes
The Fruit of the Spirit
The Books of the Bible
A Basic Overview of the Sections of the Bible
Several others
It's much easier to memorize…
when you have catchy songs and rhythms to help!
[Running Time: 32 minutes]
Price: $5.50 each plus shipping
Sample track:
Click Here for more about Jeff Miller