Posts from category Adult: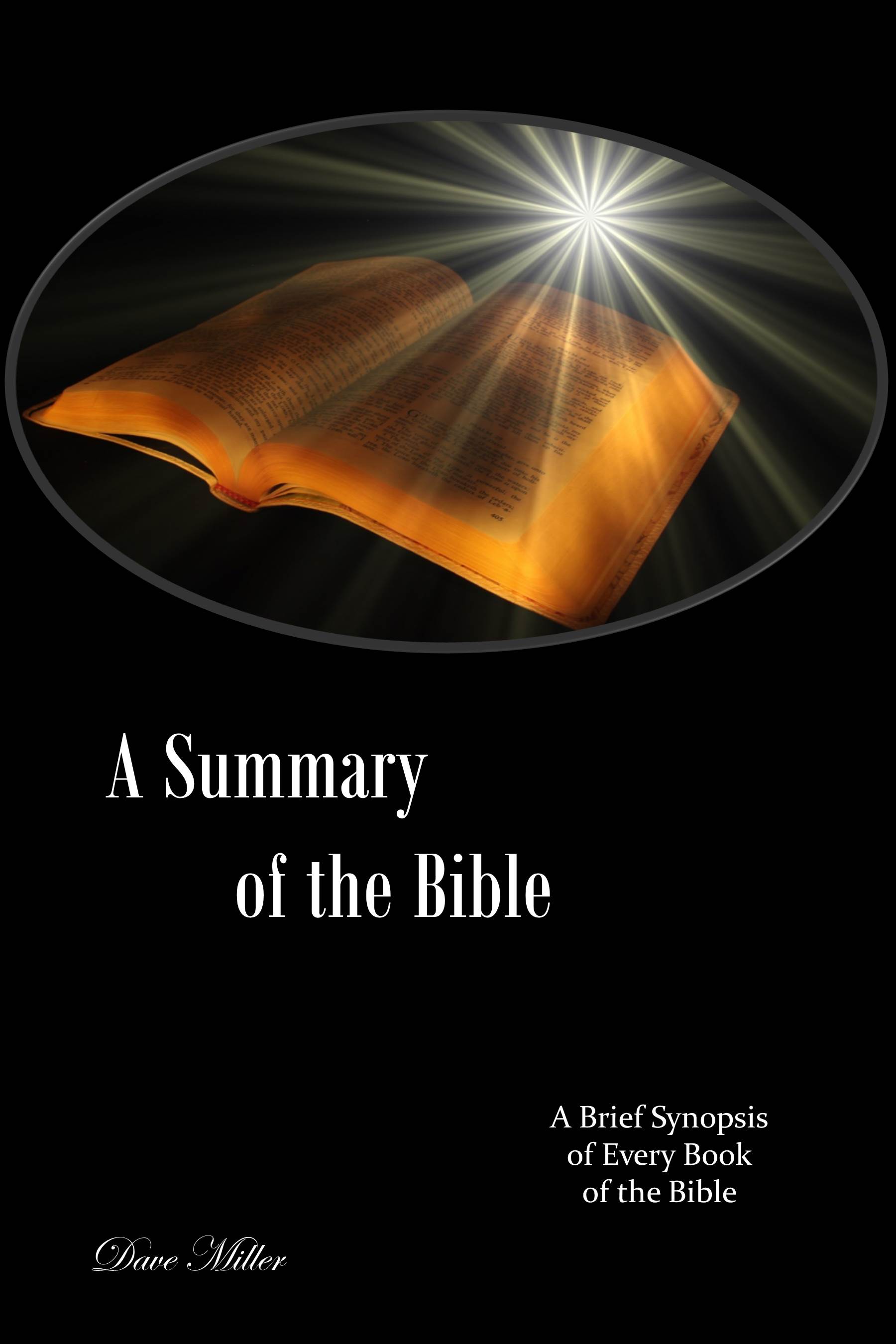 A Classroom Tool for Bible Study ➢ The purpose of this study is to pinpoint the singular essence and thrust of each book of the Bible. ➢ Outlines are provided on each book to help the Bible student grasp the overall layout and structure of each book. ➢ Central themes are identified so that the […] Read more...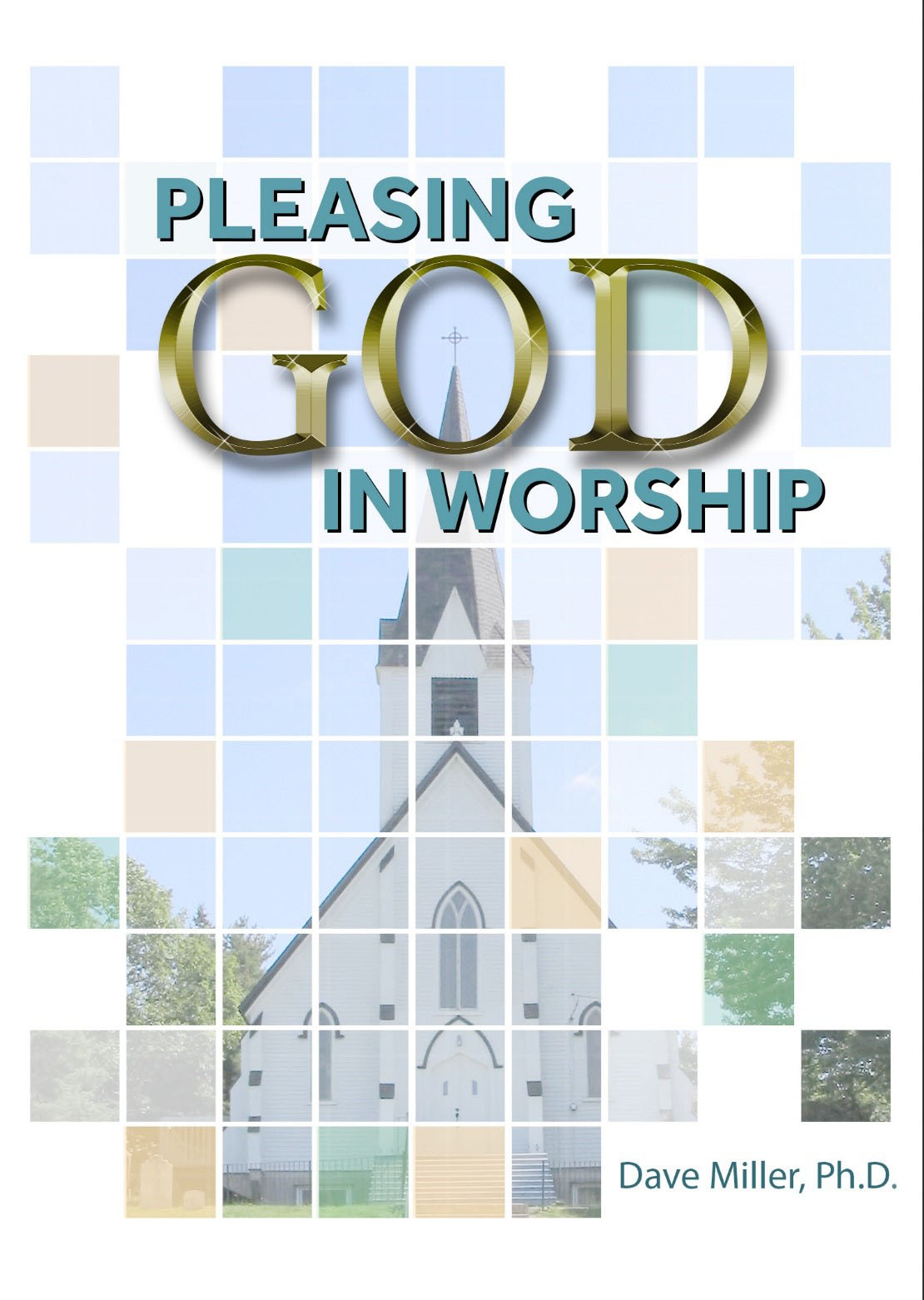 Even as American civilization has been undergoing massive alterations in its commitment to traditional American values and its Christian underpinnings, so churches of Christ have been experiencing sweeping change, especially in church worship. Indeed, Christendom as a whole has imbibed the restless spirit of the age to bring many changes to the basic doctrines of […] Read more...