Posts from category Teens/College: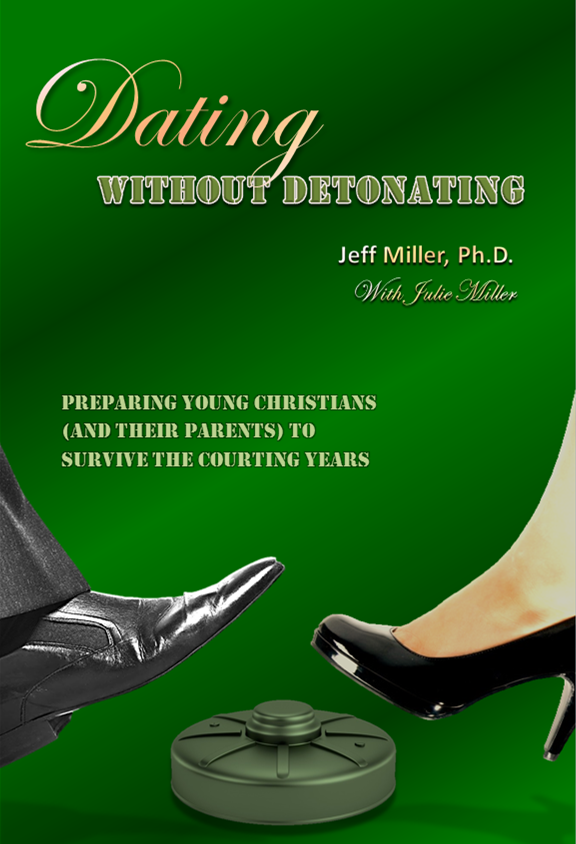 The home is the ultimate recruitment and training center for the Church. The foundation of the home is marriage, and marriages in America are the result of our dating practices—practices which have been completely overhauled over the last several decades. Have the changes been beneficial? No. Divorce rates have soared in the Church. Our young […] Read more...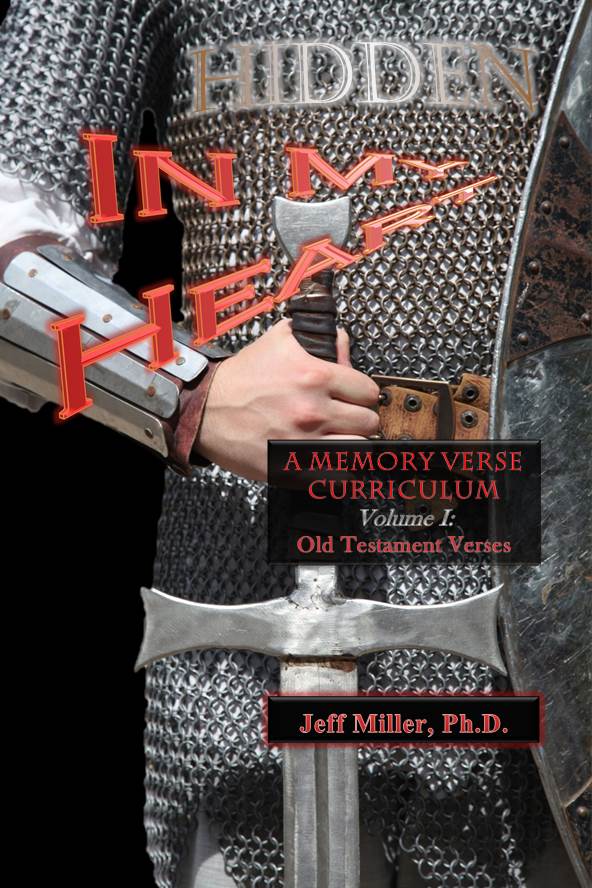 Are your teens ready to evangelize to others and defend their faith in the battles Satan is waging against them? Do they know the verses they need to know for battle, and can they use them effectively? Teens are on the frontline in the war against Satan. After that time in life, it becomes significantly […] Read more...